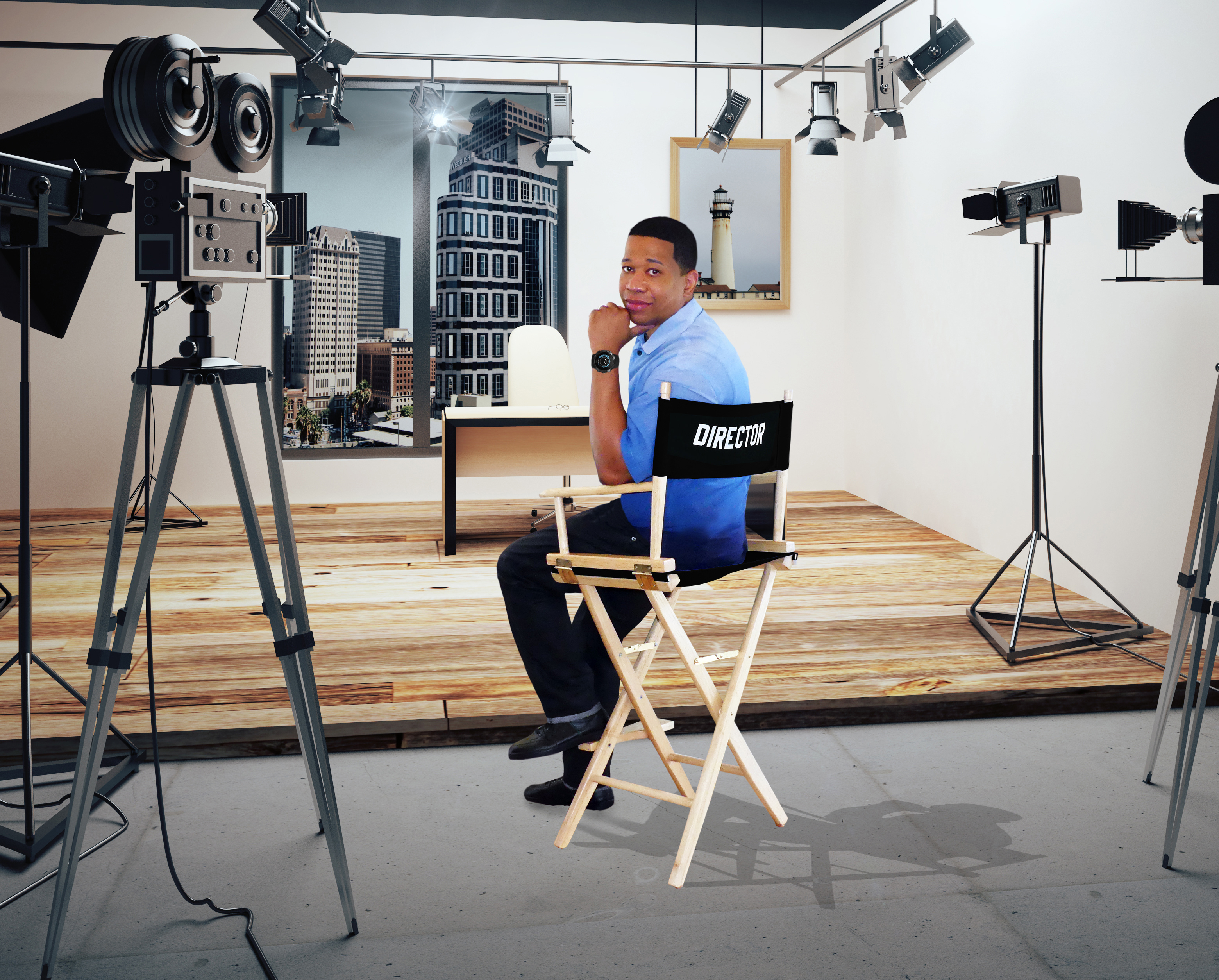 The achievements of Forrest "Filmpreneur" Tuff, a Georgian film producer, is testimony to the fact that one can make winning a habit in one's chosen field if one is prepared to work for it. Tuff, who has won many accolades at local and international film festivals, has created a niche for himself in the film industry and is known for his persistence and professionalism at his job.
Tuff is a storyteller by nature and is motivated by his desire to entertain, teach, and inspire. He has many skills under his belt and is a writer, producer, director, cinematographer, and editor. All his skills have been amply acknowledged by the industry with multiple awards and citations. 
Preferring to call himself a "Filmpreneur," Tuff has also proved that he is a creative person who is also business savvy. He has 180+ movie credits and 34 awards collected in a span of about seven years. His collection of productions includes documentaries, indie films, movie trailers, and a major motion picture with 20th Century Fox.
Being an authority in films and film production, he was named as a judge for the Atlanta Film Festival, Atlanta Jewish Film Festival, Cause + Effect Georgia Progressive Film Festival, Telly Awards, and the National Academy of Television Arts and Sciences SE Regional Emmy. Through his works, he tries to project the message that achieving ambitions is well within the means of any person provided one is ready to work for it. 

While he has a big list of awards behind him, in 2020, he won the award for Best Movie Trailer at the Focus International Film Festival. He also won the Best Movie Poster at the American Golden Picture International Film Festival. He was featured as an award-winning film producer in Film Voice Magazine's annual publication during the Be Epic! London International Film Festival.
With so much experience and awards behind him, Forrest is preparing to make a feature film, "Winning Wildcats," which would highlight the story of an all-black girl's high school championship basketball team in the 1960's.
For more information, please visit: www.filmpreneur.org
Media Contact
Company Name: One Vision Productions
Contact Person: Ryan Williams
Email: Send Email
Phone: 770.765.6091
Country: United States
Website: http://www.filmpreneur.org