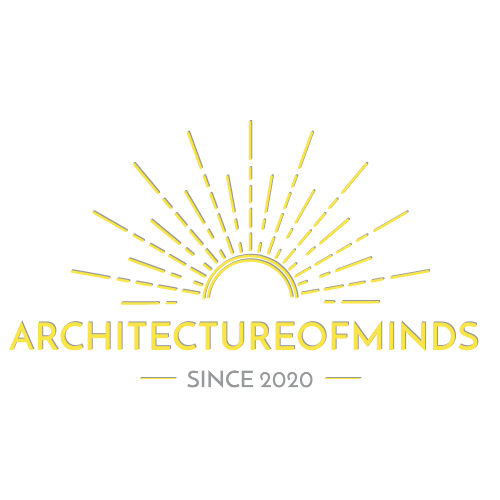 Providers of mindset coaching services, Architecture Of Minds, celebrates their first anniversary with the launch of the VIP Program amidst steady growth and rave reviews from clients
The team at Architecture Of Minds, led by experienced Solution Architect and Certified Coach, Claudiu Gura, has impacted the lives of many in a relatively short while, judging by the accolades from clients. In a related development, Architecture of Minds, a brand of VLARA GLOBAL Company headquartered in Bucharest, Romania, is celebrating one year of offering coaching services with the launch of a VIP Program.
"I help Entrepreneurs, Corporate Clients, and High-Performance People to rise above Stress, Pressure, and Limitations. Through Coaching they can Discover the Architecture of Minds and find their own Solutions," said co-founder of Architecture Of Minds, Claudiu Gura. "Coaching also helps people develop their mindset skills, self-esteem, great confidence, self-leadership, achievement, and happiness."
Millions of people in different parts of the world go through situations that are sometimes overwhelming. Consequently, there is often the need for intervention by experts, which can sometimes remain elusive. However, Claudiu Gura looks committed to changing this narrative, a move that led to the creation of Architecture Of Mind.
The goal of the firm is to reengineer the mind to attract success in each individual. Claudiu leverages his training and experience in the field to help clients reach their full potentials. Claudiu has a national certification in coaching and is pending final ICF ACC certification. The member of ICF (International Coach Federation) Romania Chapter had more than 100 hours in coaching sessions in 2021and enjoyed amazing reviews from clients. "Claudiu is a client-oriented coach and has a perfect respect for everything that the coaching process means. I had the opportunity to have him as a coach for a few months and with his support, I managed to solve many of the blockages and challenges I had. He was a professional throughout the coaching process and I felt really listened to, without value judgments and without receiving advice. I confidently recommend Claudiu to anyone who is looking for a real coach!" said Georgiana G, Bucharest.
The decision to found Architecture Of Mind was inspired by the desire to help more people enjoy the experience he had after feeling the powerful impact of coaching. He hopes to empower clients to realize their dreams and become influencers in their little space – within the family or workplace.
Architecture Of Minds offers online coaching sessions in compliance with the ICF code of ethics. The firm provides coaching sessions for motivational coaching, leadership coaching, and entrepreneur coaching. The soon-to-be-launched unique, hybrid, personalized VIP Program is designed for entrepreneurs, business owners, and high potential individuals to help them become more resilient high achievers.
For more information about Architecture of Minds, the solutions offered, and to book a free consultation, visit https://architectureofminds.com and Facebook.
Media Contact
Company Name: Architecture of Minds
Contact Person: Claudiu Gura
Email: Send Email
Country: Romania
Website: https://architectureofminds.com